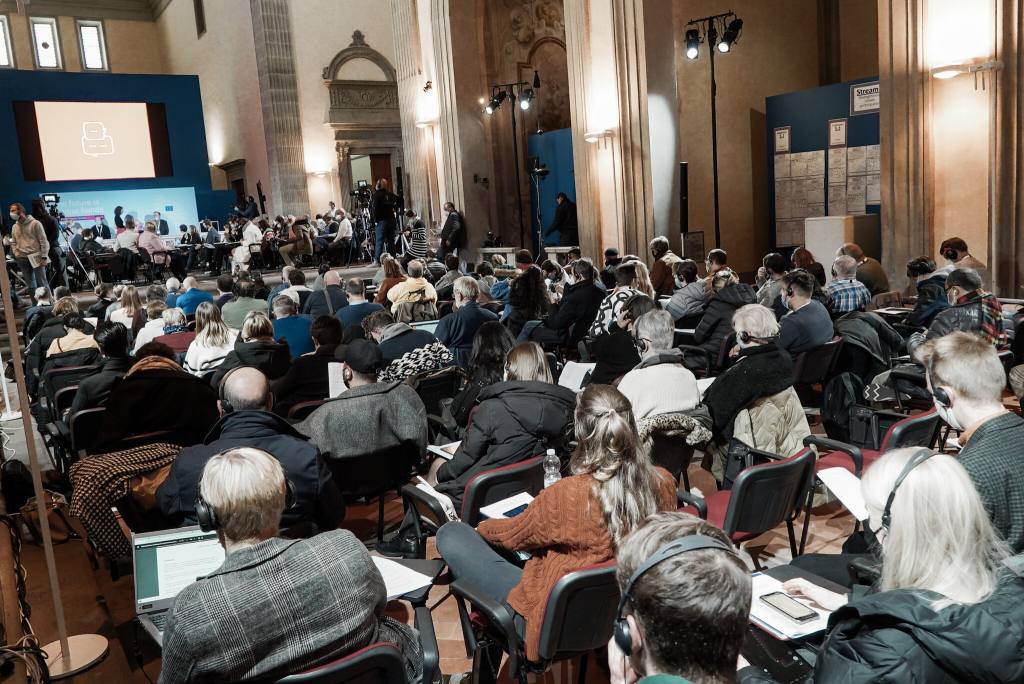 Citizens Take Over Europe partners have thoroughly reviewed the recommendations of European Citizens' Panel 2 and have, at this stage, carefully selected a number of recommendations that specifically deal with reinforcing democracy and citizens' participation in Europe. Building on the work already carried out by the citizens in the Conference on the Future of Europe, we aim to strengthen the recommendations with our responses and to offer a different perspective, as well as further inspire the discussions at the Conference plenary.
In the document you can download here below, we share some responses to the recommendations of European Citizens' Panel 2 on "European democracy / Values and rights, rule of law, security". The document is the provisional outcome of a
collaborative effort of members of the Citizens Take Over Europe coalition (CTOE). The views expressed below constitute CTOE's initial input for the Conference Plenary debate on these recommendations taking place on 21-22 January 2022, while noting that not all views are necessarily shared by all CTOE members.