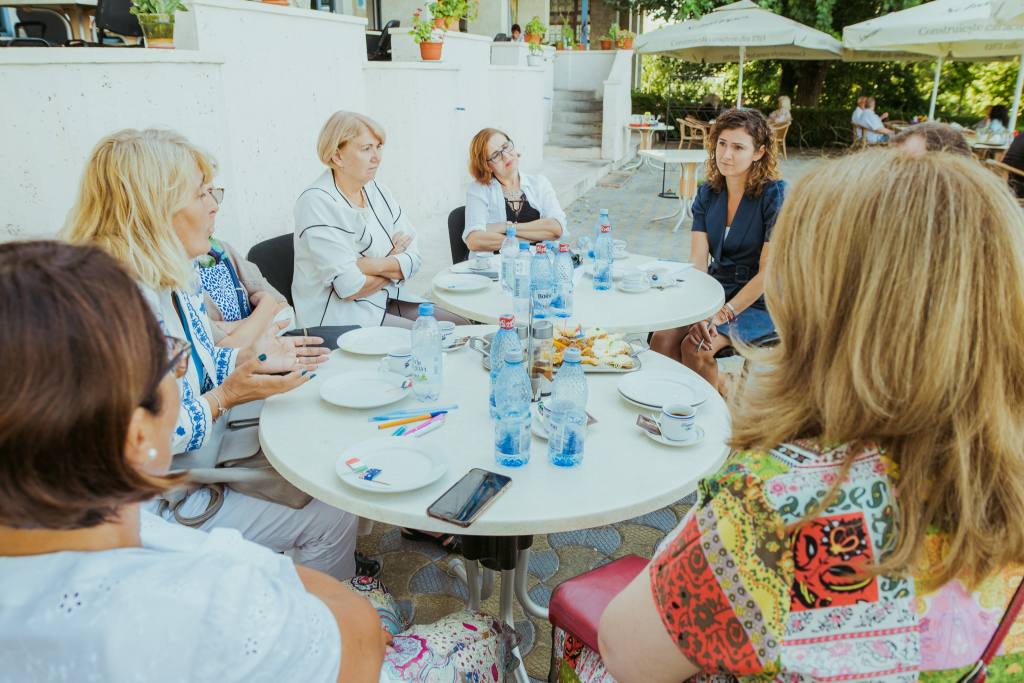 After a short summer break the Assemblies of Solidarity are back into action. This new chapter has landed in Romania, more specifically in the city of Constanta on the shores of the Black sea. The Assembly of Solidarity focused on climate change issues and was co-organised in collaboration with
Eco Dobrogea
and
2 Celsius
. Suzana Carp, President of Eco Dobrogea, gives us an overview of this citizens' assembly and on its key findings.  
 What are some of the topics that you covered?
In our first Assembly of Solidarity in Romania, we decided to cover some of the more pressing and relevant topics for the region where we held our first assembly of solidarity: energy poverty and sustainable tourism. The two topics are particularly relevant for the South-East region of Romania – not only because of the specific economic context of the region, which relies on tourism in the Danube Delta or in the Black sea region – but also because it is a region which comprises of communities at high risk to poverty and consequently, of energy poverty, in accordance with the EU Energy Poverty Observatory. 
The local communities from this region are exposed to pollution resulting from the fast tourism culture here and the natural reserves in the area, which form part of its richness, are affected from year to year. Additionally, due to the remote location of many communities, there are not enough structures  in place to engage and deal systematically with those experiencing energy poverty. We wanted to talk about these in the assembly of solidarity to see how citizens envision local resilience networks and what solutions they would like to have developed at European level to feed into positive dynamics at the local level.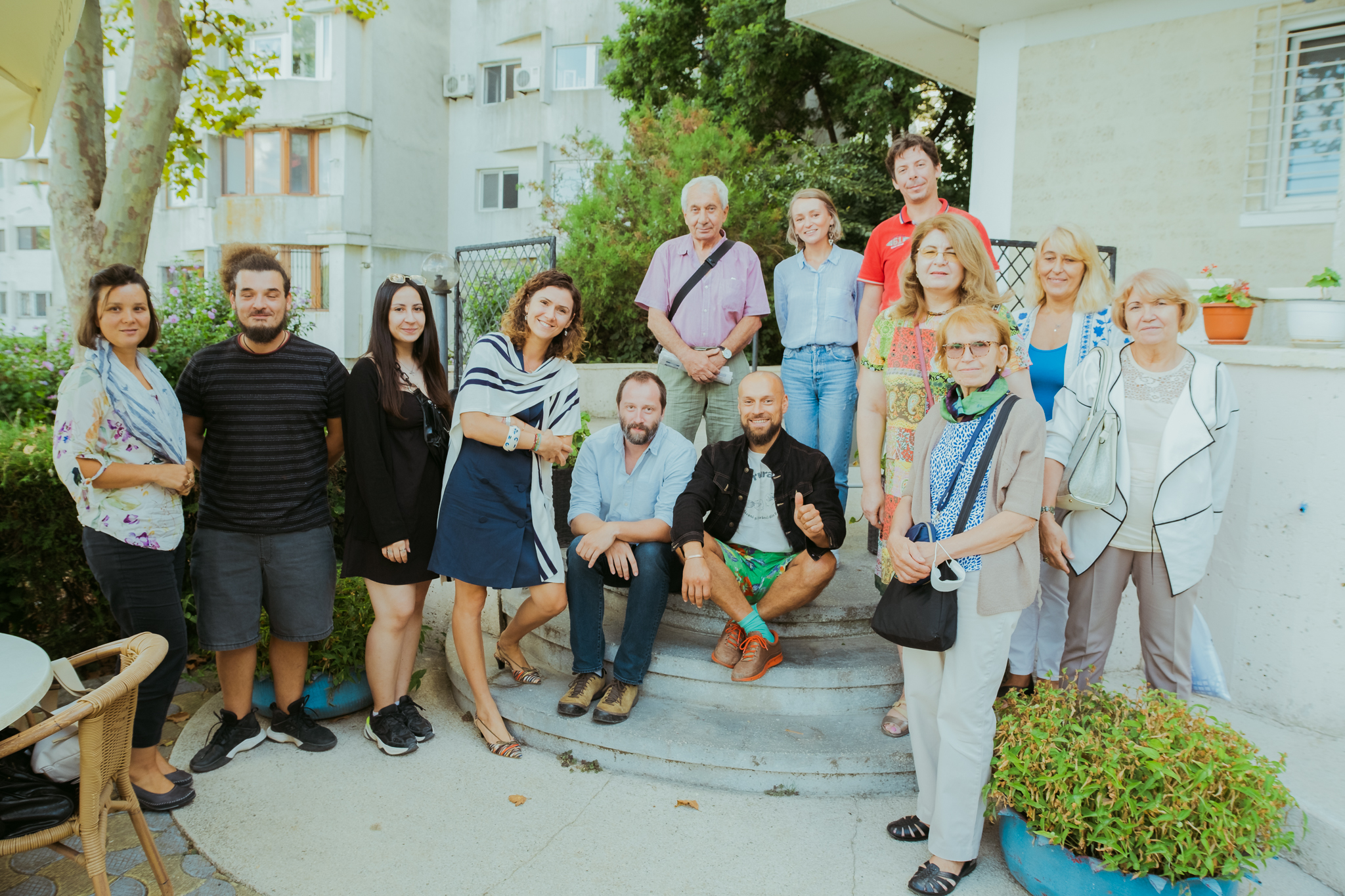 Why do you believe that it is important for Romanians to discuss these topics?
Romania is a country with massive tourism potential which is currently under utilised. When and where tourism has been fully developed, we noticed it was very often to the detriment of nature and inherently to the local communities. Similarly, despite high levels of energy poverty here, the country has a rich and diverse energy profile. There are several tensions embedded in these situations, each which require deliberation and citizens involvement in sorting out how both of these can be solved in a way that promotes general wellbeing: environmental, social and economic development. 
Can you tell me more about the participants? What was their demographic profile?
The participants were rather diverse, with a majority of women attending and fewer men. We had one participant who was 5 years old while the oldest was nearing 80 years old, so a very diverse range in fact. We had attendees who had experience with the topics discussed, including a person who works in tourism and another one who lives permanently in an 'eco village'. We had several NGO-involved citizens, as well as two from creative professions. We had former school teachers as well as three entrepreneurs. There were four trained facilitators participating and each shared some facts and figures about the topics discussed to give input to the conversation.
Would you describe the assembly as successful?
The assembly was successful in that it provoked and stimulated deep engagement with the topics at hand. We had a little over 20 participants which meant that there was enough space and time for everyone to discuss. We were surprised to find that, as facilitators, we had a hard time wrapping up the sessions and the overall assembly due to the passionate discussions which emerged. The solutions the groups found were also interesting, constructive and new, at least to me. 
Are there any ideas from the participants that stood out to you? 
Certainly, several. For example I liked the idea that promoting slow tourism to the natural reserve areas could alleviate some of the negative impact of this economic activity on local populations as it would encourage tourists to spend longer amounts of time in that region, drive slower boats (i.e. less polluting), and give them a change to engage with the local communities and manage their own trash. Additionally, I like the idea of creating a local solidarity fund to support individuals and families struggling with energy poverty, which could be partly financed by the EU and partly managed by the local taxes paid here.
What do you think was the main takeaway that a participant would get from this assembly?
I think participants were positively impressed with what citizen deliberations can yield in terms of solutions. Clearly, these were topics that our participants thought about several times and yet none had previously identified the solutions they jointly found and proposed to the wider assembly. So talking is not just a waste of time, however, acting on proposing those solutions forward is still very important.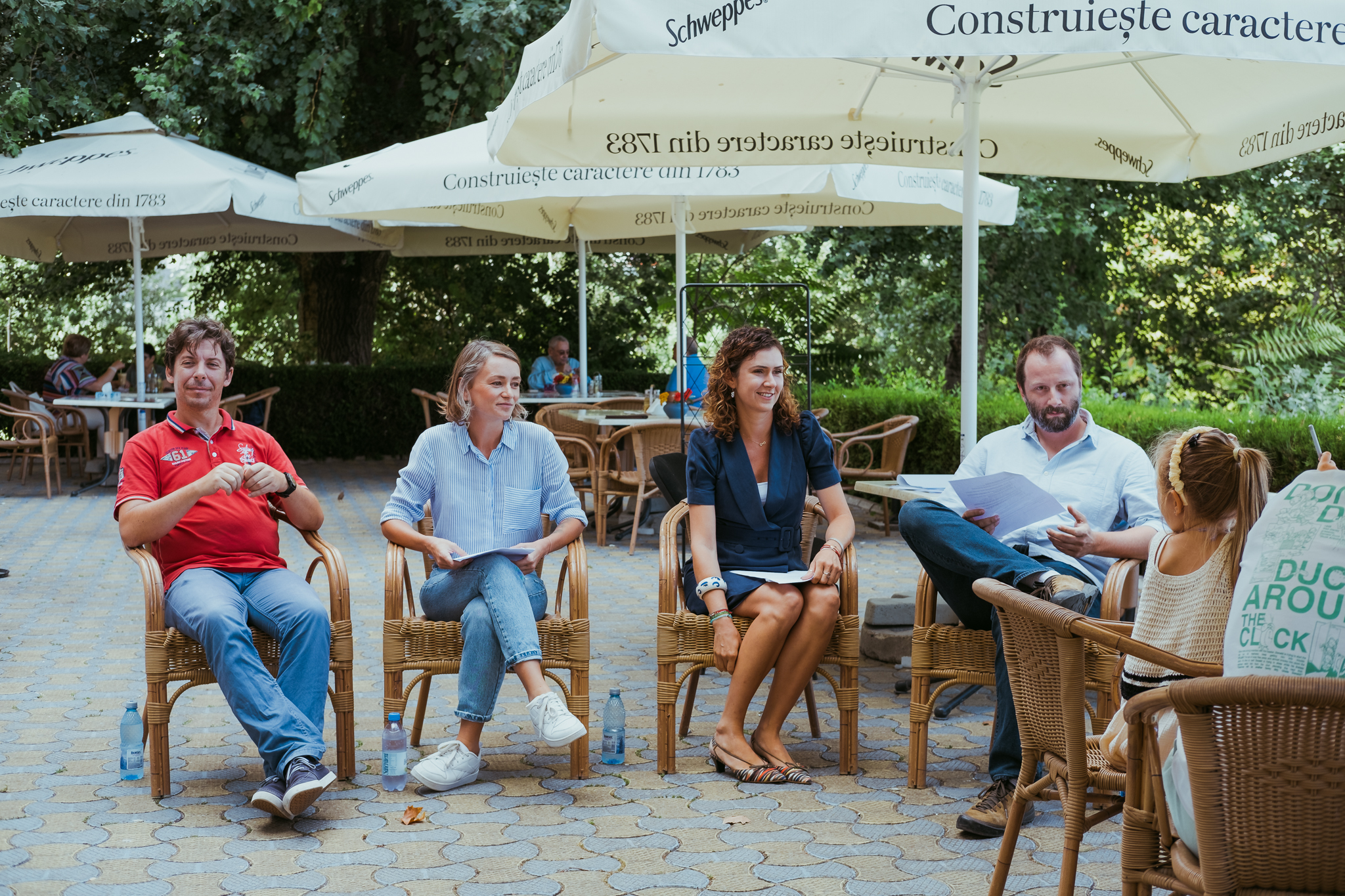 Would you like to create another similar event in the future?
Absolutely!
You are also planning to hold an assembly on the theme of mental health, could you tell me more about that one?
That is correct. I was reading articles about isolation in cities before the pandemic even started and have been a stark and cautious observer of how the measures taken during the pandemic have affected communities and individuals, as so far as I could read from newspapers, early studies or simply from conversations with my friends and the communities I belong to. I have lost a friend to mental health issues during this time and have recently found out about other friends who were affected also, in various ways. However before the pandemic communities, even in Europe, were not talking about mental health very much and especially not in Romania, where this topic was very much silenced in the past. 
Mental health is a critical aspect of public health in my view. It is also an area which can greatly benefit from solidarity, from community support mechanisms, from more discussion. And this is why I am keen to be organising another assembly of solidarity in Romania, on this topic. In my view, the wellbeing of communities and of individuals build on each other and having safe spaces and support mechanisms to freely provide to those struggling, at different times, is a critical aspect of what society in the 21st century should be all about.