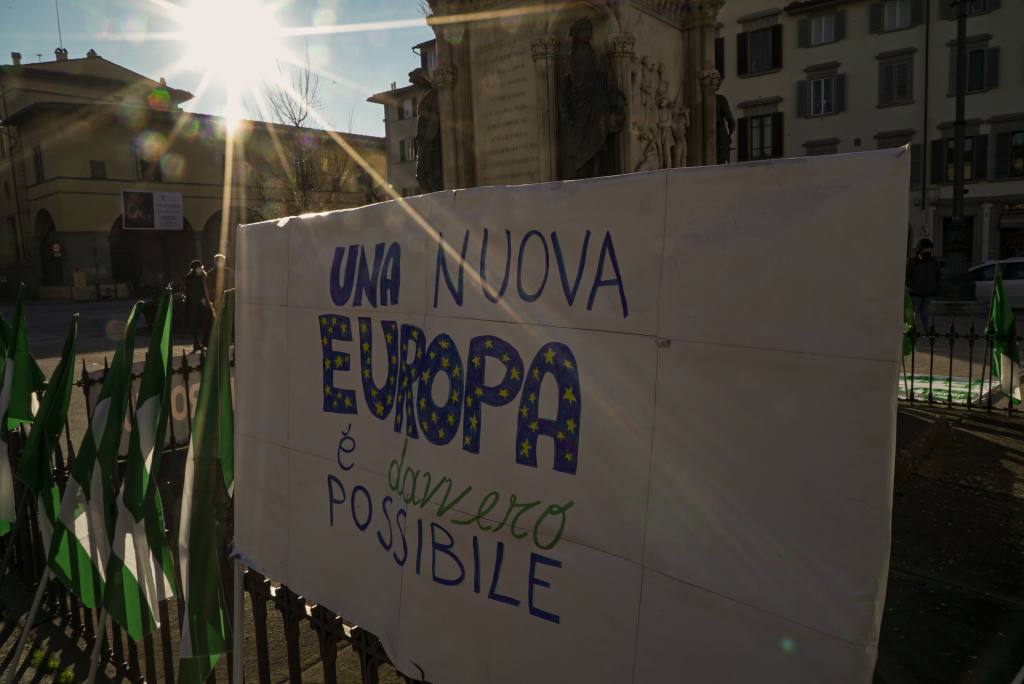 Featuring in this Side Event: a horizontally woven texture for the continent: a Europe of Serpentine regions. Join this online meeting to learn firsthand about the concept and first research results exploring a new, decentralised, cross-border and post-national Europe.
The wars on Corona and in Ukraine put fresh pressure on the European constellation. The continent turns into a field lab for rethinking its post- and supranational political architecture. Regions are at the core of this transformation. As the Austrian writer Robert Menasse said: region is home, nation is fiction.
We discuss two case studies: the Adriatic Serpentine Puglia-Albania-Montenegro, and the cluster-region Ruhr-Southern Netherlands- Flanders. And possible scenarios for further roll-out in the years to come.
SPEAKERS
Jan Bierhoff, Medialynx
Susanna Cafaro, Uni Salento
Ulrike Guérot, Eur. Democracy Lab
#EURegionsWeek
European Democracy Lab, the University of Salento, MediaLynx and Citizens Take Over Europe organise this online side-event in the run-up to the 2023 #EURegionsWeek, the annual European Week for Regions and Cities in Brussels. This week, representatives of regions and cities from all over Europe will gather in Brussels, including politicians, administrators, experts and academics. Side Events associated with #EURegionsWeek will be organised from September 2023 through November 2023. The complete programme can be found on the 
#EURegionsWeek
 website.